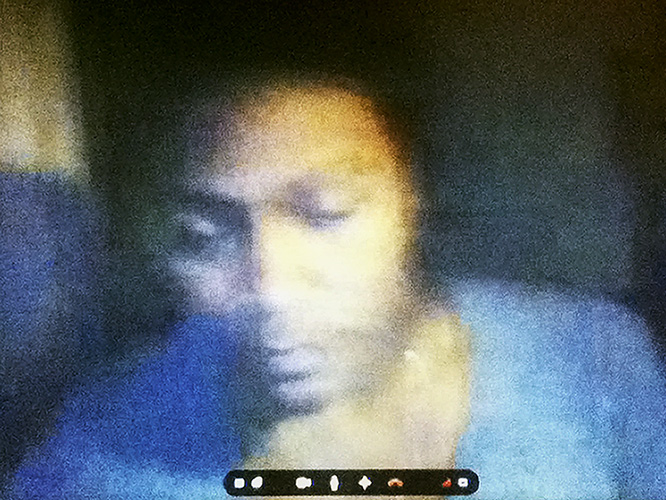 Far Sky
- Why are you so distant?
- I can't hear your voice, sounds metallic. I can't see you now.
See you... I mean, I'll talk to you later.
- Let's try tomorrow. It's middle of the night you know.
I woke up to talk to you. - Love you.
- How are the kids doing? They had school today?
They don't want to speak to their father.
- How is Chinese food?
- It's your son's birthday today.
- I didn't forget it. I could'nt reach you, that's all.
- We are suffocating in here, even during the night. - I can't sleep.
- I'm thinking of buying a new car.
Which color do you prefer?
- I can't see you anymore.
You're like a ghost.